iPhone SE vs iPhone 5s should be an interesting topic to discuss. The SE series are released to replace the 5s series, and it should, by logical, carry new things to customer. However, they look so identical to each other and the following read should be essential, especially before you decide to buy the new series.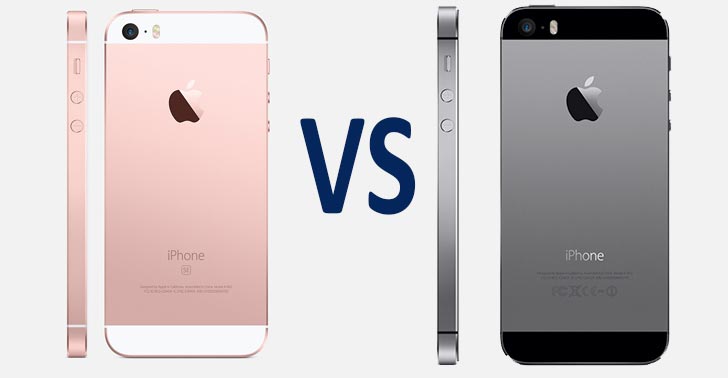 iPhone SE vs iPhone 5s: The Similarities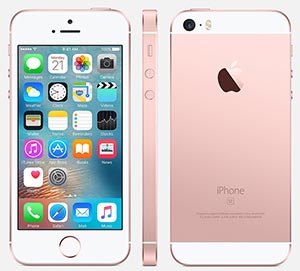 The dimension is clearly the same, 123.8 x 58.6 x 7.6 mm. However, the weight is elevated for 1 gram only. The displays are the same too. They both use 4 inches of LED backlit EPS LCD with 640×1136 pixels resolution or 326 ppi of pixel density. This should deliver the nostalgic feeling of a small iPhone on hand. The Touch ID, external speakers, and modem of the iPhone SE and 5s are the same as well. The last three points should be a disappointing progress for the new series. Customers should expect upgraded version of the tech.
iPhone SE vs iPhone 5s: The Differences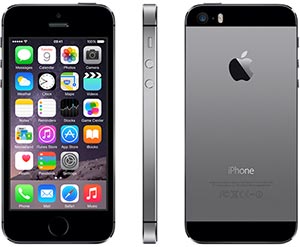 The iPhone SE design is a little different to 5s as it uses matte chamfered for the edges, the metallic finishes, and the stainless steel Apple logo in matching color. The performance though is upgraded. 5s uses Apple 7 and CU Dual Core 1.3 GHz Cyclone with 1GB of RAM and PowerVR G6430 of GPU. Meanwhile, the new SE uses more powerful "brain". The Apple A9 is run by Dual Core 1.84 Ghz Twister of CPU, and PowerVR GT7600 of GPU and 2 GB of RAM.
Clearly, the SE series is an interesting comeback in the matter of size. Customers will love the small phone with advanced technologies to support them. The new series has flaws though, and the 5s still remains interesting. It is going to be a tough decision though, iPhone SE vs iPhone 5s.