It is great way for all of you who use iPhone before and you want to transfer contacts from old iPhone to iPhone SE. What you need to use is Apple's  iCloud online sync. It is the best service that helps you to transfer all of your contacts and data with effortless. For you who have already used iCloud service before, you can use the same Apple iD on your new iPhone to transfer your contact, data, calendar and other things.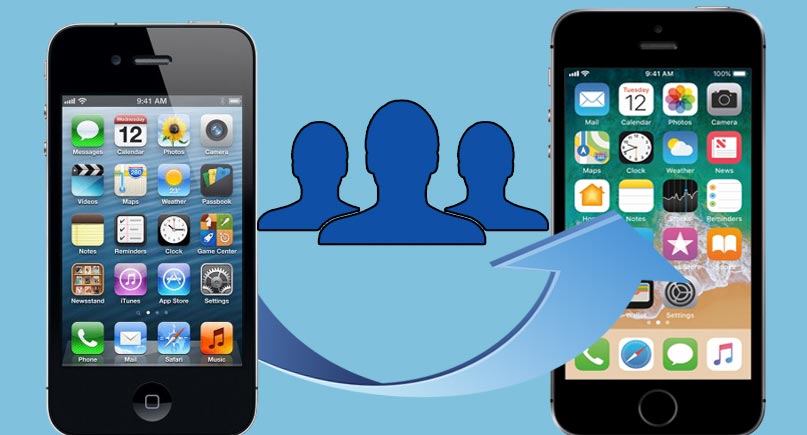 Steps to Transfer Contacts From Old iPhone to Your New iPhone SE
For all of you who for first time use iCloud service, you need to configure your old phone with this service. You need to connect your old iphone with internet or maybe with wi-fi connection and then you need to copy the data to your old iphone by using iCloud service first. Here are some steps that you need to do:
First you need to locate and also tap "Setting".
Second, you can tap "iCloud".
You need to sign up the iCloud on your old iPhone or you can sign in with the same ID that you use for your new iPhone.
In order to get the data, you need to sign in and find " Merge"
Once you sign up your phone with iCloud, you will be able to find all contacts and data that you want to transfer or merge to your new iPhone SE.
You must remember your iD iCloud to sign in on your new iPhone too. When you connect it, you will get your contacts and data automatically in your iPhone in short time.
It is the way to transfer contacts from old iPhone to iPhone SE, hopefully, with the explanation above, you can move contacts to your new iPhone SE without any constraints.