If you're using an old version of iOS on your iPhone, you may be vulnerable to cyber-attacks, so it's always best to install new updates as soon as they become available. If now you are using iPhone SE, the article below will guide you to update iOS on iPhone SE.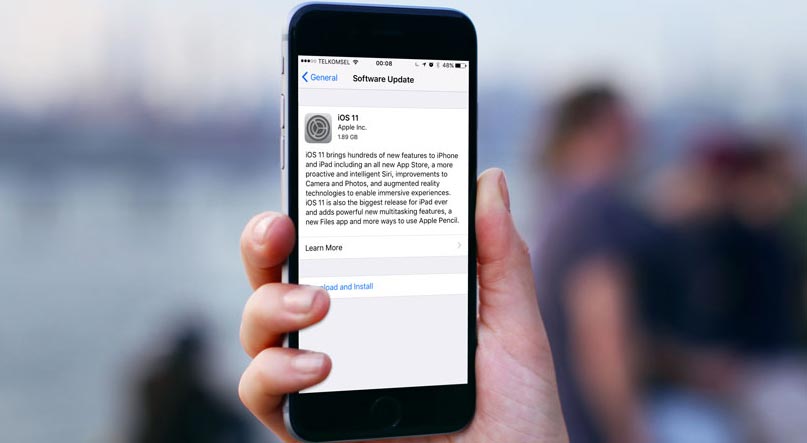 Before you update your iPhone SE to a new iOS, you should make sure to back up your phone. That's because things can easily go wrong during an update, and you'll want to avoid losing your precious data like photos or videos. To do this, simply head into the iCloud settings on your iPhone and turn on the 'iCloud Backup' feature.
Update iOS on iPhone SE Wirelessly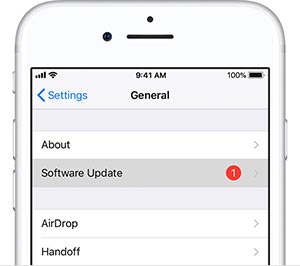 For all of you who want to update your iOS on your iPhone SE, need to do some steps here. It will not be updated automatically because you need to do it.
First you need to go to the home screen and then locate and also tap the Settings.
Second, you will find "General" and what you need to do is tapping that switch
Third, you can continue by tapping software update.
You can find some information there. There will be message that will tell you about iOS that you use in your iPhone SE. If the update is available then you can continue to start update with the new iOS. You need to understand and agree with new terms and condition of use iOS too.
Your mobile phone will restart and it will require couple of time to process the new iOS. You will not be able to use it yet. You must wait first and then after all things are installed well, you can continue to use your iPhone SE with new iOS.
Manually Update iOS on  Your iPhone SE
If you can't update wirelessly on your iPhone SE, you can update manually using iTunes on a computer that you trust. If your computer is using Personal Hotspot on the iOS device that you're updating, connect your computer to a different Wi-Fi or Ethernet network before you update.
Install the latest version of iTunes on your computer.
Connect your device to your computer.
Open iTunes and select your device.
Click Summary, then click Check for Update.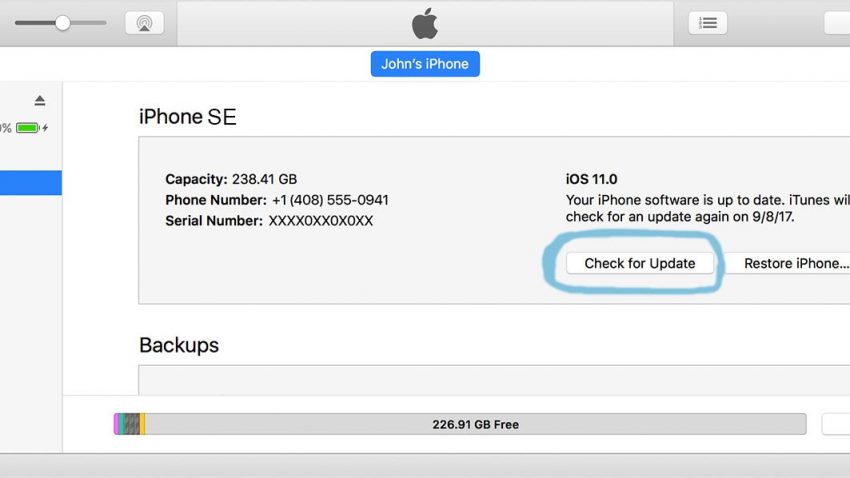 Click Download and Update.
If asked, enter your passcode. If you don't know your passcode, learn what to do.
It is a guide to update iOS on iPhone SE, If you have difficulty, please write your question in the comments field below.