Everyone would want a iPhone SE battery life can last longer, especially if they are traveling and hard to find a socket to charge their iPhone. There are some tips that you can use in order to save battery power of your Apple iPhone SE.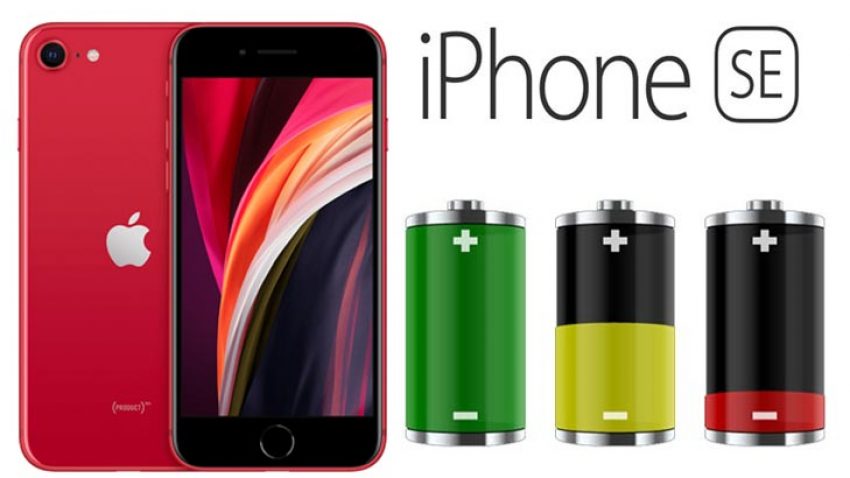 Tips to Make a Longer Battery Life on iPhone SE
Turn off your 4G or internet network. If 4G is not available where you are or you don't need internet access make sure you turn it off. Tap Settings → Cell → Turn Off 4G.
Turn off the Wi-Fi network. If you are traveling in a public place and you turn on the Wi-Fi network to access the Internet but you don't find a network, typically you forget to turn it off. Of course it was consuming battery power. To turn off Wi-Fi, tap Settings → Wi-Fi → Off or swipe up from the bottom of the screen to open Control Center and press the white button that Wi-Fi was dim.
Turn off Location Services. Be sure it when you have finished using locations, you turn it off. Go to Settings → Privacy → Location Services.
Turn on Airplane Mode. When the network you're out of range, you can activate this mode by simply pressing the plane icon.
Use Fetch Instead Push. You can set your iPhone to sync with the cloud services you use on a specified time interval or you can synchronize manually. Tap Settings → Mail, Contacts, Calendar → Fetch New Data → Push Off.
Cellular Data. If you already don't need an internet connection or access to the Internet, make sure you turn off the cellular data. Tap → Settings → Cellular Mobile Data Off.
Bluetooth. When you don't have a Bluetooth device that is connected and do not plan to use for the time being we recommend for you to turn it off. Tap Settings → Bluetooth → Off.
Use Auto – Brightness. Brightness level and overcast condition on your phone screen can determine whether the battery can last a long time or not. You can change the automatic adjustment by opening Settings → Wallpaper & Brightness.