Do you often have limited space for storing files in your phone? When you want to perform backup iPhone, iPad or other iOS devices that you have on a Mac and not through iCloud you will immediately see an increase in the size of your start up disk. It happens because iOS backup can be a multi-gigabyte file that serves to take sufficient storage space on your phone, so you can still put some files in your phone. You should know that this backup is needed in emergencies only. Backup is often used on laptops where laptops often have limited disk space for storage.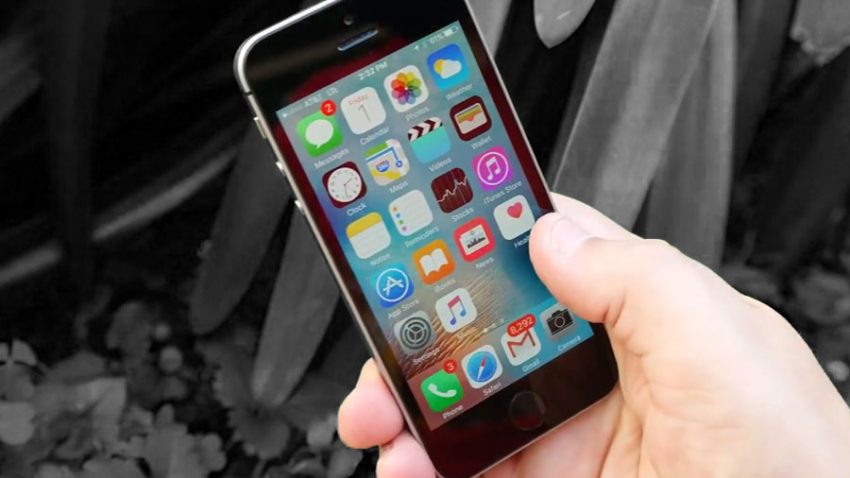 In this article, we will show how you can transfer file backup to an external disk so that they are no longer taking extra space in your storage , otherwise we will show you how to move them back to recover can be a breeze.
Steps to Backup iPhone to an External Drive
Before you perform a backup, you should create files that are stored on other devices as a backup to your iOS device via iTunes. To perform a backup file, you need to connect your iPhone or other device to your Mac, click on the tab of the device in iTunes and press the Back Up Now button or go to File > Devices> Back Up.
Moving the backup from your start up disk
You need to know that every you will do a backup through iTunes, the iTunes will automatically sync with your iOS device it will automatically create a new backup file . So, every time you make a new backup file you must repeat this process.
Close iTunes .
Open a Finder window and type Shift + Command + G ( or choose Go > Go to Folder ) , then type " / Library / Application Support / MobileSync / Backup "
Find the folder in the Backup Directory , and move it to another drive . Once they are copied, you can delete the original.
Launch iTunes .
That's all you need to do to move the current iOS backup disk to another.
Moving the backup back to your start up disk
when you are going to do a backup displacement back on your iOS device on the main start up your disks so iTunes can find them. To do this, follow these steps:
Close iTunes .
Open a Finder window and type Shift + Command + G (or choose Go > Go to Folder) , then type " / Library / Application Support / MobileSync / Backup "
On your external drive , find the folder you previously deleted from this backup directory , and move them back to this location .
Open iTunes and start the recovery process