iPhone SE review should be one of most interesting reading you should get access into these days. It shouls tell you why Apple would release the series while it is just about an old looking series with a little upgraded specs in the hood. As a matter of fact, it resembles a series released three years ago and it is a tired design, honestly.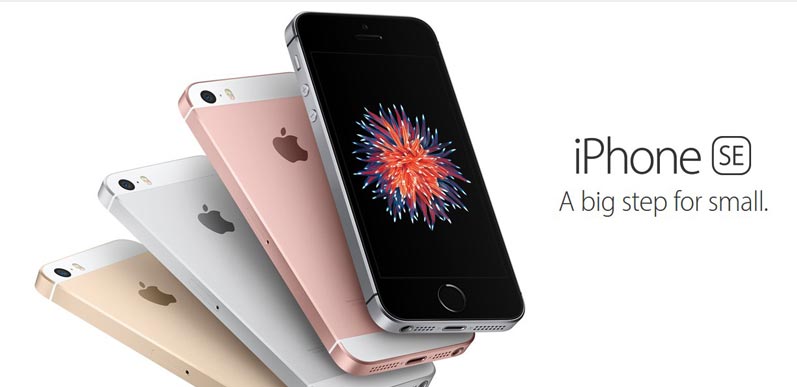 iPhone SE Review: Specs
Unlike the old design of the phone, iPhone SE has pretty powerful specs under the hood, just like on 6 and 6s series. The iOs 9.3 is run by Dual Core 1.84 Ghz Twister of CPU, and PowerVR GT7600 of GPU and 2GB of RAM. It should provide you with smooth flow of the system.
In addition to it, you should get the very basic 1,136×640 resolution on it's 4 inch screen without the 3D Touch. Considering what the 6 and 6s series gets so far, this is a disappointing side. The camera is pretty great though, 12 megapixels, and it is enriched with Live Photo for even better memory capture for video and photos.
iPhone SE Price
This iPhone SE has been released this March, and the delivery continues until at least the end of this April for several countries. Apple targets around 110 countries for deliveries and it should be done and delivered at the end of May. The price has been announced too. Without contracts and leasing plans from carriers, it should cost you around $399 for the 16GB memory, and $499 for the 64GB memory. Many carriers have confirmed in bringing this mobile phone on contract.
Yes, the design is tired and the screen gets so low technology comparing to Apple's iPhone 6s. However, the performance is not bad at all actually, and you should find more from this iPhone SE review.